About MBA Alumni
Association
University of Colombo
Connecting graduates for lifelong
engagement.
Our aim to foster lifelong connections between graduates, providing opportunities for networking, career development, and social engagement events.
The MBA Alumni Association at the University of Colombo is an organization that connects graduates of the Master of Business Administration program. The association's mission is to foster a sense of community among MBA graduates, promote professional development, and facilitate opportunities for continued learning and networking.
The MBA program at the University of Colombo is recognized as one of the leading programs in Sri Lanka, providing students with a comprehensive education in business management. Graduates of the program go on to have successful careers in a range of industries and sectors, both in Sri Lanka and around the world.
Our Association plays an important role in helping graduates stay connected with the university and each other. The association hosts regular events and activities, such as networking events, professional development workshops, and social gatherings. These events provide opportunities for members to meet and interact with other MBA graduates, share experiences and knowledge, and develop new skills.
In addition to providing networking opportunities, the MBA Alumni Association also supports the professional development of its members. The association offers mentoring programs, career counseling, and job placement services. These resources are designed to help MBA graduates succeed in their careers and continue to grow professionally. The MBA Alumni Association is governed by an elected board of directors, which is responsible for overseeing the association's activities and ensuring that its mission is fulfilled. The board is made up of volunteer members who are passionate about supporting the MBA community and giving back to the university.

"Overall, the MBA Alumni Association at the University of Colombo is a vibrant and active organization that provides valuable resources and support to MBA graduates. By fostering a sense of community, promoting professional development, and facilitating opportunities for continued learning and networking, the association helps its members achieve success in their careers and make meaningful contributions to the business world."
"To be the first choice in business governance"
Contribute to the growth and development of the Colombo University MBA Programme. Partner in the country's economic and social development, by contributing to the national education programme. Build and promote business, cultural relationships and links with other Associations having similar purpose here and overseas. Improve professional and personal life of members.
Office Bearers 2023/24
none
Executive Committee 2023/24
none
Nilushana Sooriyaarachchi
The University of Colombo is a public research university located primarily in Colombo, Sri Lanka. It is the oldest institution of modern higher education in Sri Lanka. Specialised in the fields of natural, social, and applied sciences as well as mathematics, computer sciences, and law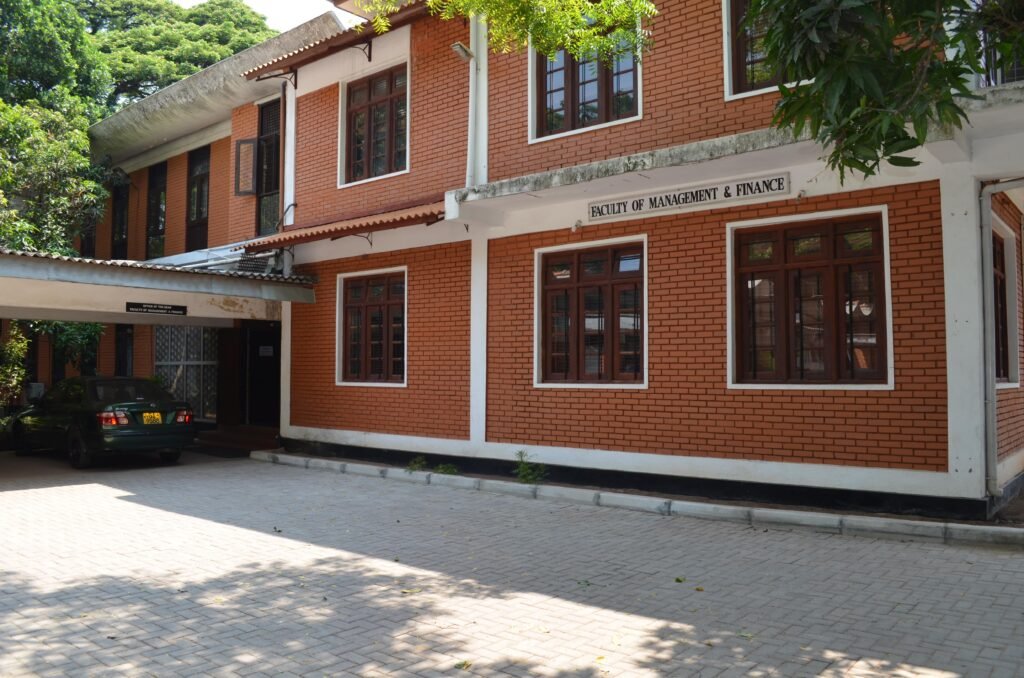 Faculty of Management & Finance, University of Colombo
The Faculty of Management & Finance is committed to pursuing excellence in research, teaching, community services, and university-industry cooperation and collaboration, whilst making all efforts to be the center of excellence for management and finance education in Sri Lanka. Living up to this commitment of national and international significance, the Faculty of Management & Finance embarked on planning for a major restructuring program in the late 1990s. The basic thrust of this strategic initiative was to incorporate disciplinary rigor, business practicality, and skill development into the curriculum, thus exploring the avenues for building mutually beneficial and collaborative links between the Faculty and the industry.